MAIN PRACTICE AREAS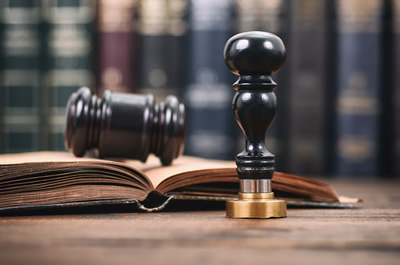 Our experienced probate attorneys work with clients through every aspect of Florida's probate process. This includes will and trust administration as well as legal issues such as contested wills, and trust litigation.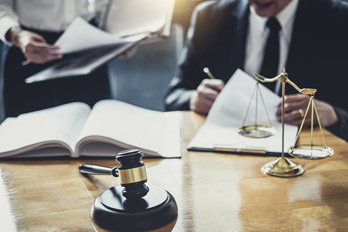 The experienced trial lawyers at our firm represent individuals involved in inheritance disputes, trust litigation, and other legal issues involving the administration of an estate.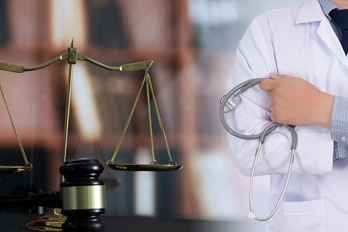 We handle cases involving medical negligence that result in serious patient injury or death. If the issue occurred anywhere in Florida, our attorneys can pursue your case.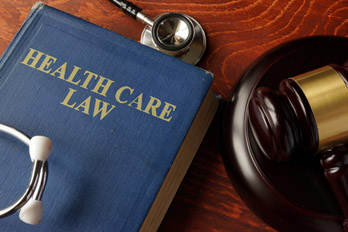 Our law firm assists physicians, surgeons, and healthcare businesses with legal aspects involved with their industry. This includes starting a private practice, contracts, compliance, and litigation matters.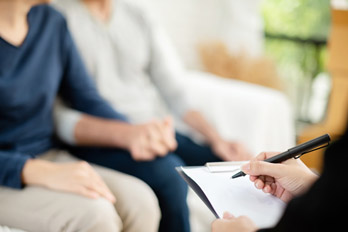 We provide custom solutions to clients based on individual needs. This may involve: setting up a trust, drafting a will, guardianship, etc. The estate planning attorneys at our firm operate at our main location in Ft. Lauderdale and serve the areas of Broward, Palm Beach, and Miami Dade County.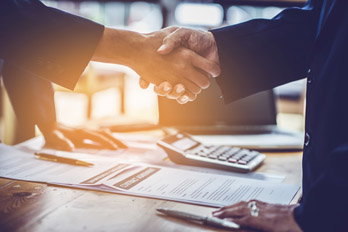 Di Pietro Partners represents individuals and companies in South Florida involved in complex legal matters related to corporate and business law. This includes: breach of contract, securities litigation, shareholder disputes, non compete/business interference, and more.
MORE PRACTICE AREAS
The lawyers at Di Pietro Partners are experienced in a variety of other areas of law. Feel free to read more about these individual areas within the links below.

GUARDIANSHIP

ELECTION LAW & POLITICAL

CONSTRUCTION LITIGATION

GOVERNMENT AND WHITE COLLAR